Full back Post surgery girdle with hips and butt enhancement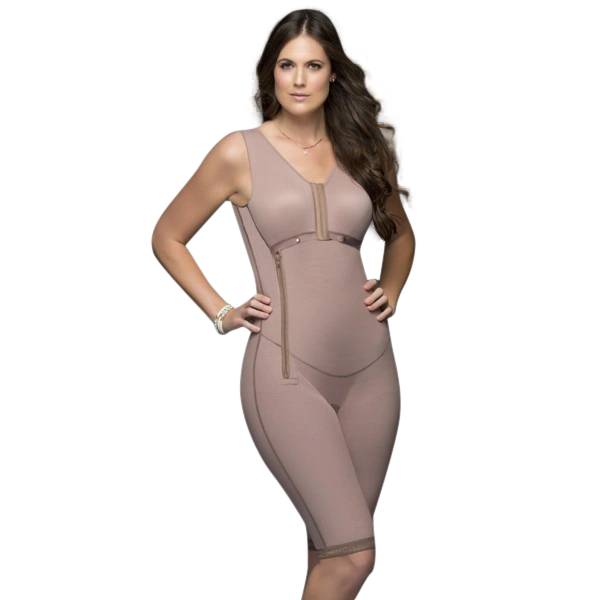 Full back Post surgery girdle with hips and butt enhancement
High compression for good  post surgery benefits
Right side zipper closure for greater comfort
Soft claps with internal lining that no harm your skin
Buttocks lifting naturally enhancing your attributes
Abdominal reinforcement with high compression for firm control
Efectos de realce y control de cuerpo entero de manera natural, para ayudarte  a lucir más delgada y esbelta.
Controla tu abdomen y reduce medidas en segundos.
Control en la espalda alta.
Control abdominal que reduce medidas en abdomen bajo.
Reduce la cintura y realza el busto de manera natural.
Tiras removibles y ajustables para usar con tu ropa y brasier favorito.
Encaje siliconado en las piernas que se adhiere a la piel.
Diseño con piernas libres estilo cachetero.
Suave abrochadura lateral con protector de piel.