Medical Garment for Liposuction with Zipper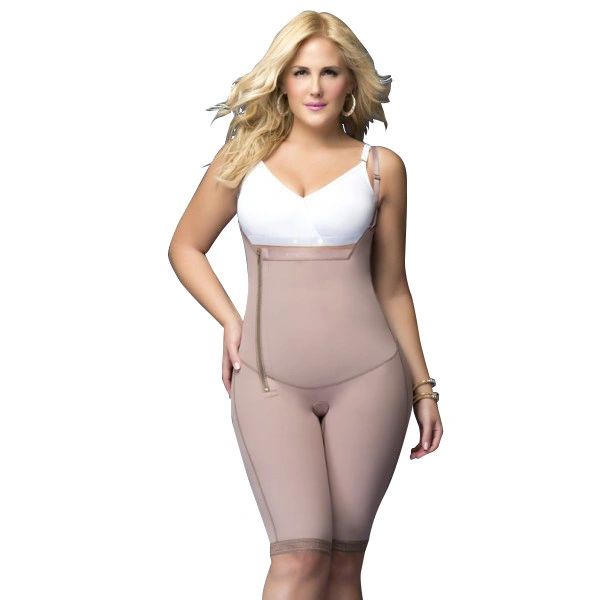 Medical Garment for Liposuction with Zipper
A side zipper and internal claps to provide the perfect fit and easily closure
Open in the crotch to use the bathroom
Abdominal reinforcement to better compression and firm control
Lifts the buttocks and enhance your attributes
Bust free and straps
Offers back support that stylize your figure
Con material elástico y de compresión combinado con una superficie totalmente forrada en lycra.
Al contacto con la piel, sus telas liberan componentes activos de Vitamina E, Algas Marinas, Cosmacol Emi, ginkgo Biloba ayudando a hidratarla, dándole mayor suavidad y elasticidad.

La Faja reductora cierre de busto libre están diseñadas con cierres laterales y con realce natural de glúteos.