Secret Lined Compression push Up legging Supplex levantacola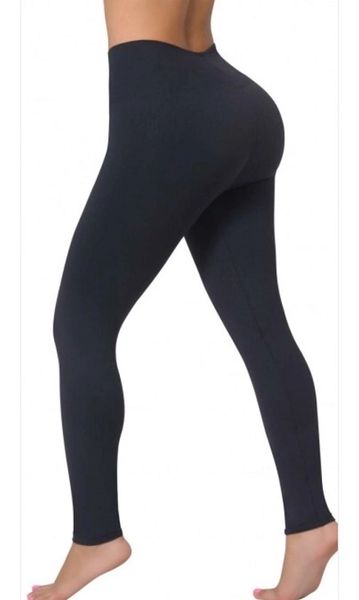 Secret Lined Compression push Up legging Supplex levantacola
Designed with an internal girdle, these unique white and black shaping leggings.
Secretly use compression around your lower abdomen, hips and thighs for an all-over slimmer figure.
The girdle is built right in so you don't have to layer up with multiple garments.
These body shaping leggings in black are designed to sculpt your backside, gently lifting your rear to make it look rounder and fuller.
The effect is an hourglass figure, with an accentuated butt and slimmer waistline.
The fabric features thermal reduction technology so you can keep cool even when you're working up a sweat. Whether you're hitting the gym, going for a run, playing sports or doing yoga.
You'll love how these leggings enhance your silhouette from front to back.
Leggings levantacola en negro forrado con powernet para afirmar la figura.