Slimmy waist Ann Chery latex 2023 with 3 hooks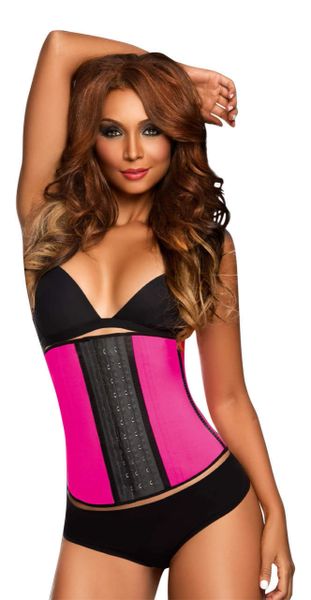 Slimmy waist Ann Chery latex 2023 with 3 hooks
Ann chery

 unique waist training sportswear helps to accelerate weight loss through the compression of fat around the abs and waist. It also helps to enhance posture and back support during workouts and waist training routines.
Produced from a combination of internal latex, soft internal cotton and colorful spandex exterior,this 

 Waist Trainer 2023 3 hooks

 possesses the perfect measure of elegance, comfort and style that will appeal to most fashion preferences.
 All materials used in producing this waist cincher are lightweight and extremely durable. Also, the overall design of the waist cincher has been perfectly streamlined to, provide great support and create room for you to double your workout with maximum flexibility.
Workout Waist Cincher Benefits:
Increased thermal activity

Loss of inches reported




Waist Trainer Features:




Latex workout band




Flexing supports




Hook-and-eye closure

High Quality For Durability
LOOK FOR YOUR SIZE IN THE PHOTOS SECTION  BEFORE BUY IT