Stage 2 Faja for Fat Transfer and Butt Enhancer to the knee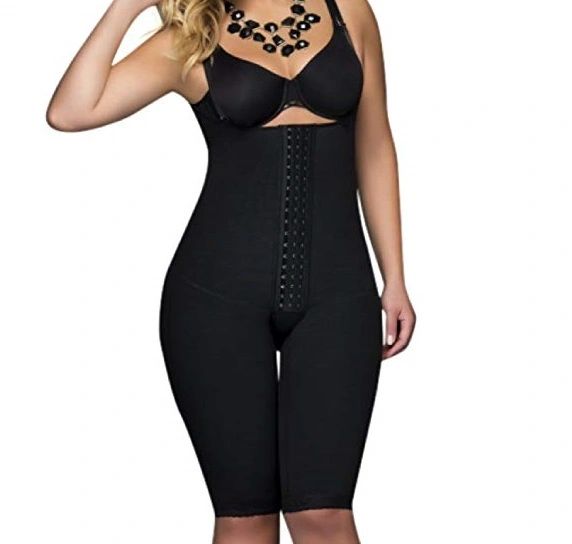 Stage 2 Faja for Fat Transfer and Butt Enhancer to the knee
Wide perineal space for your comfort.
Three levels of clasps with gradual compression as needed that reduces and controls your abdomen
Adjustable and interchangeable strap system to use with your favorite clothes and bra.
Abdominal reinforcement with high compression enabling firm control.
 Buttocks lifting and abdominal compression that will give you a smooth and perfect belly
Flat seams and a neutral color ensures that your garment will not be noticeable under your clothing, even with very light colors.
Featured Products