Waist contouring , side zipper and short legs Colombian Faja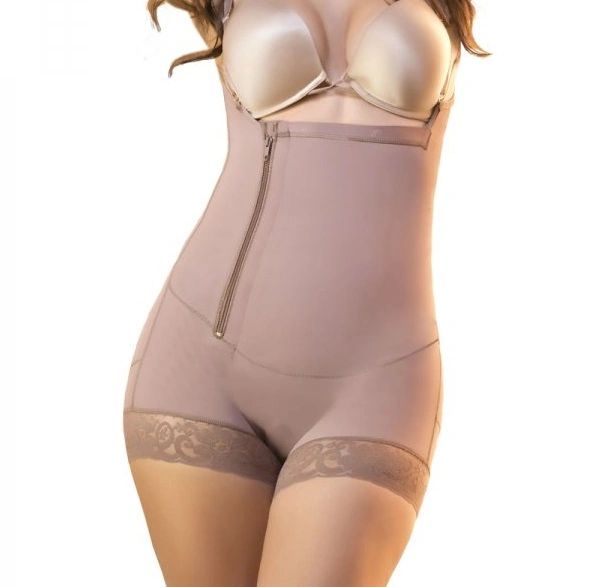 Waist contouring , side zipper and short legs Colombian Faja
Abdominal reinforcement to support the frontal part
Opening in the crotch to use the bathroom
Short body shaper with silicone lace to prevent rollup
Zipper in the side with internal hooks to easily closure
Lycra lining to prevent allergy
Cuenta con un material elástico y compresivo como el powernet, combinado con una superficie forrada en tejidos como el Spandex que garantiza total suavidad.
Faja completamente forrada en una tela suave y elástica (Spandex) que no lastima ni incomoda tu piel.
Cubrimiento total en espalda que beneficia la región lumbar aliviando y evitando luxaciones y dolores de espalda.
Levantamiento de glúteos que resalta tus atributos de manera natural
Es abierta en la entrepierna con amplio espacio para tu comodidad.
Acelera la recuperación y los buenos resultados de procedimientos quirúrgicos y estéticos.
Refuerzo abdominal con compresión alta que permite control firme
La faja short realce de glúteos posee tejidos con VIVELTEX, conjunto de componentes (algas Marinas, Ginkgo Biloba, Cosmacol EMI y Vitamina E), que ayudan a hidratar, tonificar y nutrir la piel.
Featured Products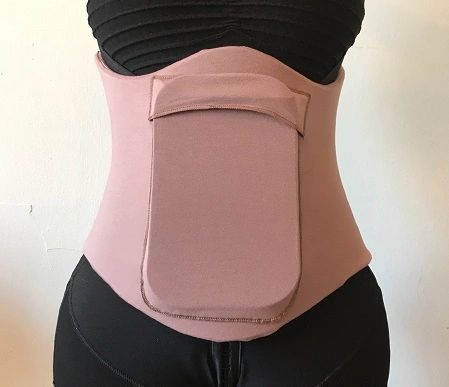 Lipo Foam 360
$48.00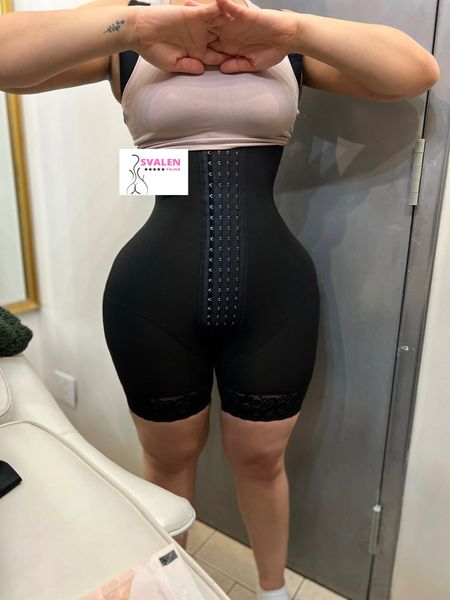 Hourglass Faja BBL
$155.00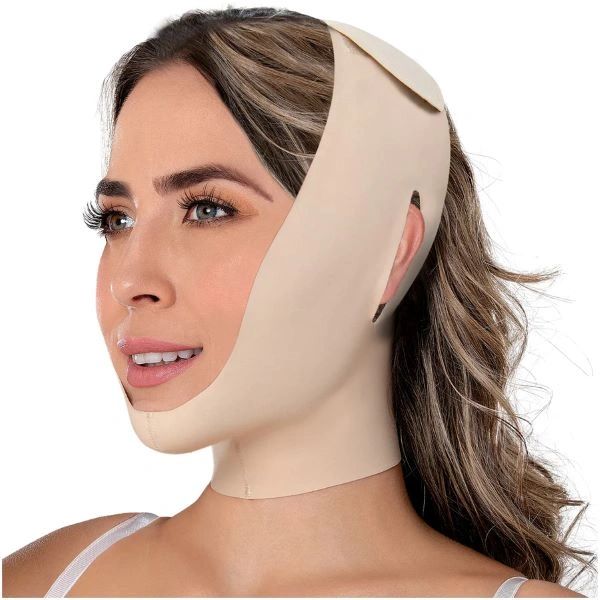 Chin Strap Face compression
$40.00